Officially done Christmas shopping!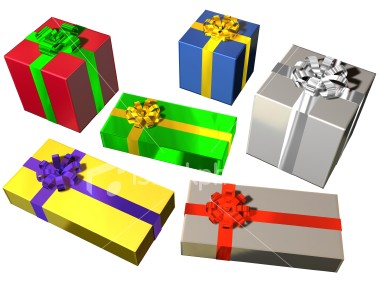 United States
December 3, 2007 9:11am CST
I am officially done Christmas shopping, I finished yesterday. On a normal year I am done wrapping by now too, but having a 1 year old in the house this year made it harder. My mom will be here next week so I can get it all done then, she can watch my daughter. So what about you? Are you done? What about your wrapping? Happy Holidays!
No responses