Man I love going to the games!!!!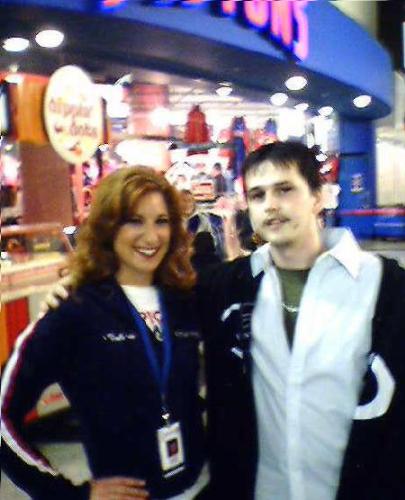 United States
December 3, 2007 4:25pm CST
I went to the game and had the time of my life. Let me set the the stage for you last week I declined going to wings game because i would have had to go with my girlfriends mom that i hate. Long story short they meet Osgood, Datysuk, Drake, and Kronwall and got autographs and pictures I was ticked so I got Pistons tickets for me and my brother and told my girlfriend since she got a picture with Datysuk which i know she has a crush on that i would get my picture with an automotion girl as a joke but low and behold...Thank you Val!!! It was so funny when I showed here.
No responses