Do you convert videos for your mobile phone?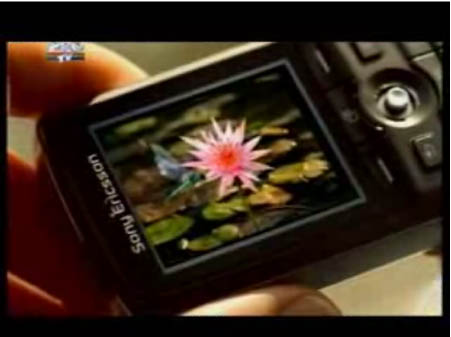 Philippines
December 4, 2007 2:15am CST
Most of the time, I convert videos such as flv, avi and mpeg to 3gp or mp4. Sadly, these two are the only compatible file formats that my phone could play. I don't regret buying this phone but converting is such a drag! The quality lessens and there are a lot of noises. Does anyone here in mylot knows how to convert videos properly? What converter do you use? Do you have to convert your videos or do you have a good player installed in your phone?
4 responses


• Guangzhou, China
4 Dec 07
Yes, I love doing so all the time. I use a software called Smart Movie to convert video format files into avi format so that I will watch it from my cellphone with the suitable file size. It is a very good software.

• India
4 Dec 07
my mobile is almost like yours. it only supports 3gp and mp4 so i do convert videos. It's a bit hecty task and the quality of the video decreases so much that it looks horrible. i am planning to buy a new phone but there are few mobiles which supports avi and mpg video formats and those do are very costly. I think i have to stick with my mobile for a while until a cheap mobile is out in the market. I use Xilisoft converter for converting my video files.Its not so good but no so bad either.

• Philippines
4 Dec 07
I agree. The phone of my dad supports a lot of video file formats but his phone is a lot expensive compared to mine. I use total video converter by the way. Before the quality was good but now, there are a lot of noises. Do you have any preferred settings for the video's bitrate or sample rate?

• Philippines
5 Dec 07
i think my problem is the other way around... i get some video thru my phone but i could play it on my laptop... :-( maybe i need some converter or something :-)