World Biggest Air Bus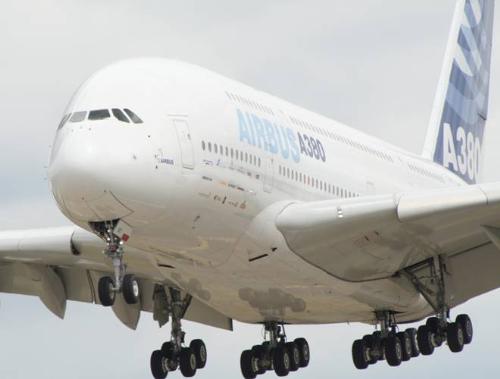 India
3 responses

• India
4 Dec 07
Good luck neethucool, my best wishes are with you. you will definately make it. And note down I will be there to meet and congratulate you. its great ambition i will pray to god to fulfill your ambition. All the best. see you soon on board in in A-380-555.

• India
5 Dec 07
Thanx alot see such sweet friends i have in my lot , i express my ambiton see i got all wishes and prayers, so now iam very confident to do all those things , definitly i will fly i will get the more confidence now . God will help me more over my all my lots friends pray also with me.. thax for all my dear friends ..

• Australia
5 Dec 07
I think you will be a great airhostess. I wanted to be one when I was little, until I realised you are up in the air! lol.

• India
5 Dec 07
Hi thanx for wishes dear ! see i got all my lot friends wishes more over all prayers with me .. Thats enough to fly .I have the confidence my ambition will become true..

• Australia
5 Dec 07
Then you go for it! I'm sure you will have a ball!