A picture strike my heart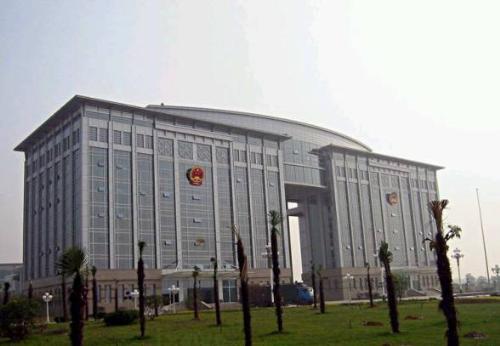 China
December 4, 2007 10:10pm CST
China,my motherland,is a beatiful country.Likewise,she is developing country.All of us in her arm are on going to hope she can become thriving and prosperous.As a man said, why we cannt hope our fridge are full of delicous food.But when i pick up a picture on the website,and i feel sad.In a depressed area,how grand the town hall this is!!!All the money comes from us,taxpayer.The money is not for building a majestic town hall,but it is for improving people's quality of life.There are so many people who are anxious of their food every day in the area!!
6 responses


• Malaysia
5 Dec 07
Yes you're right. China is the greatest country with the huge populations. Taxpayer hopes to get more foods and health. Even though the new building you have shown was very beautiful but the government suppose to think of their peoples at first. You're correct but it happens in other country too.

• China
5 Dec 07
thank you very much.as you said, i hope the government to think of their people first.


• United States
7 Dec 07
China's economy is really booming right now. In the distant future I see China as one of the worlds power. Every time I see pictures of China, I see endless sea of skyscrapers and buildings. I find it sad that they are demolishing old ancient historic building for a "New China". It's sad reading news like the one in Chongqing where a simple homeowner was stared down and forced to move for a large-scale redevelopment project.