Will u save the one whom U luv,or the one who Luvs u?!?!?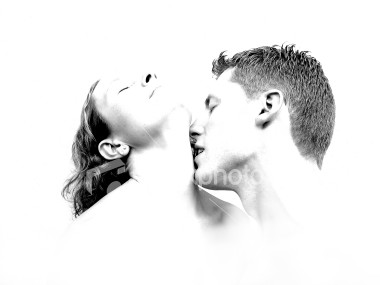 India
December 6, 2007 8:47pm CST
If there was a situation in ur life where u have to give blood to only one person - the person whom u love,or the person who luvs u....Who would it be!?!??! and why!?!?!
2 responses

• United States
7 Dec 07
maybe I would save her maybe not I already gave some blood, not in the traditional sense but trust me, I did, at the Y and so forth and she DOES have an appetite for it ANYWAY, I DO care for her deeply, yet , the amout of help will always depend upon her common sense or lack of it if she hurts her daughter or even lets her daughter get hurt, then I would write her off completely, since its not my fault and I don't need any guilt over thing sthat have nothing to do with my control anyway AND , I paid my debt to her already yet, she IS really really smart and really really dumb too soooooooooo, maybe

• United States
7 Dec 07
Both and the people I dont like at all, because I love everyone.