What did medieval bakers baked besides bread?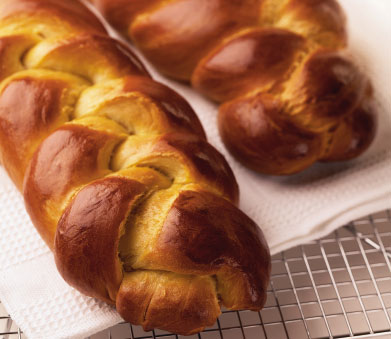 India
December 11, 2007 2:18pm CST
I just wondering that if they did anything other than just baking the bread. As those were old times is there anyway they would have come up with some other ideas to cook different types of breads and things. Anybody got any idea?
2 responses

• United States
11 Dec 07
stargazey pie if somebody actually makes that and serves it, be really careful its dangerous, even before it clogs your heart and causes a stroke only 3 people know how to make it only 2 living people have actually made it some old recipes still survive though

• United States
11 Dec 07
Bread was a huge staple of the medieval diet, so really bakers didn't make too much else. Many were sourdough, but it really depended on how rich/poor you were or where you lived. Barley and rye was more of a peasant bread (they added beans, etc to give them protein) and the wheat they harvested went to be sold at market to the wealthier people. The wealthier also ate breads with milled flours. There was bread like we think of it, and then people made breads that were more like bread puddings with meats and veggies, etc in it as well.