Does your style of driving differ from driving alone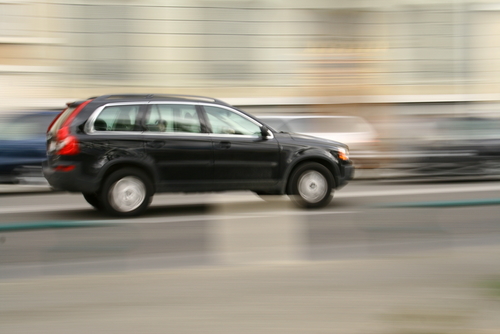 India
5 responses



• Delhi, India
17 Dec 07
No, I always drive cautiously either alone or with family. I feel safety comes first then adventure.

• India
16 Dec 07
I dont usually drive fast, but when alone or with friends the speed limit does exceed. But have never become too excited and done anything stupid. Also depending on the mood and the music, the speed varies... But with family, it is a completely different story. If I do get into an accident it would be because I was looking at the speedometer making sure that I wasnt doing above 60kmph. But jokes apart, with family, how much ever high u rate urself as a driver, does not allow u to go beyond a certain speed.

• United Kingdom
12 Dec 07
Well put it this way if I drive alone I sing, if I have any one in the car with me I don't! I wouldn't subject anyone to my awful howling! I love singing and I actually prefer to drive alone, it's more therapeutic. I am a conscientious driver anyhow, I don't suffer with road rage or get angry at other people's driving, I just accept it! I don't let them get to me, it's not worth it. So my driving is the same if I am on my own or with someone.

• India
14 Dec 07
well i love the speed , i love to drive car or bike to its end of speed.i live in india,here mostly road are not good i mean they are broken down so u cannot drive very fast but still i drive very fast . i am confident on my driving so there is no change but some times when i drive alone i drives slow but when my family members are with me i drive very fast.