Does school restrict open minded thoughts?What do u suggest for lifting the rstr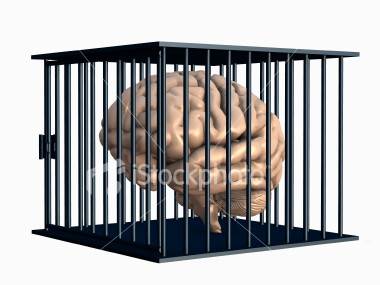 Pakistan
December 13, 2007 11:14am CST
All the great philosiphers,thinkers and scientist studied out of school and maybe a proof of the theory that school restricts open thoughts and true understanding can only be acheived if one studies himself/ The point that i am asking is that do you beleive this is true and happening and if you do,do you suggest any way of lifting this restriction. Schools dont lead into research but create followers,following the same principles of science.They dont think but memmories is it justified?
2 responses

• Australia
13 Dec 07
I don't think it is as clear cut as that. I can agree to an extent that schools do try to give people skills that apply to the workforce, but I also see nothing bad in that. However, I also think that schools try to train students to think for themselves, to analyse information, to carry out research etc etc. I see it more as base level of training - you need to have the basics first.

• Pakistan
14 Dec 07
The basics of memorising not finding the properties ,i dont get the point.Why is education especially science only based on facts wh arent theories tought?

• United States
13 Dec 07
I think you are exactly right. My belief is that schools (and especially public schools) are not and were never meant to teach the masses. They are designed to teach people how to follow instructions, show up on time and punch a time card, and memorize the "correct" response in order to be proper obedient workers.

• Pakistan
19 Dec 07
Exactly ,i personally beleive that memmorization is unvalid until the logic is proved and it must be!