How Often Do You Back up Your Data?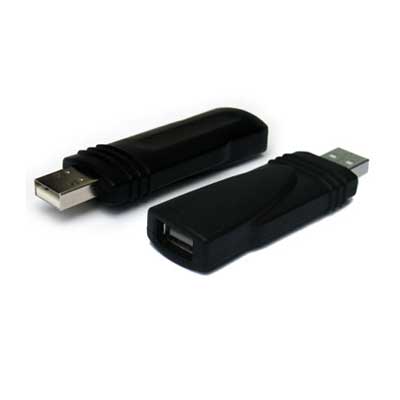 Canada
December 13, 2007 6:28pm CST
I have been watching a TV show today on the new Apple operating system Leopold. This system comes with a feature that allows the user to back up her files automatically and periodically, like every 4 hours. This show reminded me of my state of affairs. I have some critical data on some of my computers ranging from source code, documents, photos...Unfortunately, I always forget to make back up copies of that data. A year ago, my hard drive crashed and I almost lost all my data. Fortunately, I managed to copy my files on a USB key at the last minute. Despite this mishap, I still do not back up my files on a regular basis. Do you ever back up your files? How often do you do that? What type of storage devices do you use for the back up? Do you trust those online, free and paying, back up services? Have you ever lost some critical data by accident?
4 responses

• Italy
14 Dec 07
Fortunately I have never lost very critical data by now. I don't backup my files regularly, however the data I usually backup is my personal photos, passwords and data I'm working on. I use my gmail account to store my impontant data, so I can access them wherever I am.

• Canada
2 Jan 08
I did not know that Gmail could be used to back-up data.

• United States
14 Dec 07
About every month. I'll use DVDs and external harddrives to be more sure. I'm thinking of getting another harddrive as well as a few different USB flash drives to expand the backup options.

• United States
14 Dec 07
About every 6 months...January and June...I back everything up. I store all of my backup discs in my fire proof safe so if anything ever happens I haven't lost all that much. MERRY CHRISTMAS!! **AT PEACE WITHIN** ~~STAND STRONG IN YOUR BELIEFS~~

• Canada
14 Dec 07
It is a good idea to store the disks in a fire proof safe or even outside the house, for instance at work or in a trusted friend or family member place. Merry Christmas to you too.

• China
14 Dec 07
I never backuped any datas before and kept all the information in my computer, but unfortunately my laptop was stolen at the middle of September, all of my datas were gone with my laptop. After lost those information, it's really hard to work. At this moment, I realise that it's very important to backup my private or business information seasonally, so I backup my information every three months now. LOL

• Canada
14 Dec 07
That is an unfortunate experience. I said to myself that I would be backing my data on a DVD every 3 months. Though, I think that my last back up on a DVD goes back to last summer. I do more frequent back ups on a usb key, like once every 2 or 3 months. Thank you for sharing your experience.