searching for work online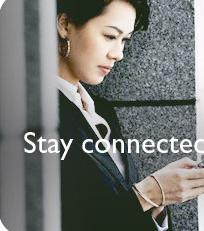 Philippines
3 responses

• United States
14 Dec 07
You are not going to find that online, you can do freelance work part time but that is it. There are some companies that may after freelance hire you on to do a few articles or something.

• United States
14 Dec 07
thats not true. I don't know where you got that from. It is possible to find part time jobs to work online.

• United States
14 Dec 07
Really give me a list all of the places in your posts are search engines and it is hard to get a job without getting an education first so unless a person has money to spend on an education those are not good places. Oh and I have an education and I had a hard time getting a job there and most of the listings were outdated.

• United States
20 Dec 07
I recently started a true work at home job that I do with my spare time. It isn't an online based job though. The company is called West at Home and they assign you to different companies to take inbound calls from home. The project I was assigned to is the Home Shopping Network. I schedule my own hours and simply answer calls and enter orders online for Home Shopping Network customers. They pay via check, direct deposit or they even give you a debit card where they deposit your pay if you'd like. The application process takes about 30 days to find out if you are hired or not and the training (at least the training that I completed) took less than a week (less than 15 hours). The website is www.westathome.com Maybe it will be a fit for you, you do need to have your own home office setup (computer, phone, headset).

• Philippines
14 Dec 07
if you really want a say at home job that pays regularly why don't you try medical or other transcription services? The problem is however, you have to study and get accredited for the course.