Are you eager to learn new genres and investigate fresh, even underground bands?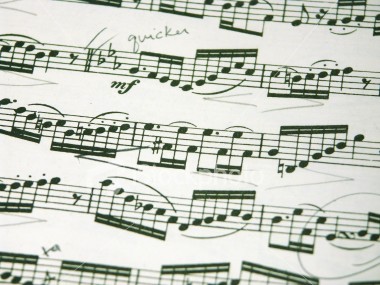 Greece
December 15, 2007 12:37pm CST
For the last 5-6years, i have been wandering in internet, reading articles, magazines, newspapers.It was always my concern to come across new bands, songs that not many know, investigate it and decide if its my style or not.What i mean is: OK I like Iron Maiden...but i am bored of the same style all the time.Hasnt it happened to you again? Getting tired of listening to the same bands and search for fresh ideas and genres in music?I have come across many bands that people dont know...and i was so happy to see that they are strong and rock harder than the famous ones.There are songs i know that can hit higher score in my music tastes than some of the classics everyone knows! Some examples from my investigations, mainly in rock/metal genre (if you dont listen to those genres, maybe u wish to skip this part:)) are: Hades- a US band, from which i have searched for albums and songs and never found one.The only i have listened to is "Easy Way Out", a song that has played a 100 time repeat on my stereo when i found it. Also, the ultimate epic metal band of all time (hehe no Manowar, though i am a great fan of them too)- Wotan.Italians.Only two full releases.They rock harder than everyone out there.Check them-if you manage to:) So- do you like what i do?Have you ever done it too? have you noted band names on papers and then search for their music?Have you ever come across music that is not famous, and you feel like the world is missing sth from not knowing it?
1 response

• China
16 Dec 07
ilike blondie very much . there are many fresh rising up everyday. i think . but we dont find it . many classical is also worth with listening.