What Scares you the most???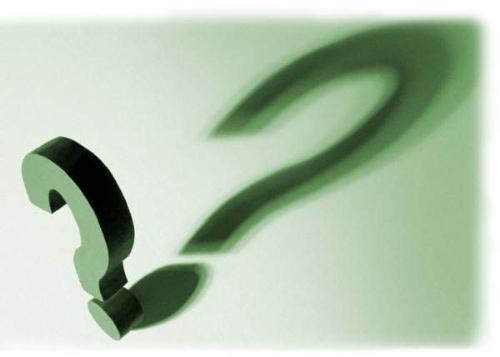 India
December 18, 2007 2:19pm CST
Everyone around has some fears, things by the thought of which shivering starts. You dont want to even think about it, conditions you hate to be in. What are those fears that scares you the most? I lost my father last year and whenever i think about it i cry. Tears roll down my eyes and i feel when I die what will happen? Though i am not at all afraid of dying but just by the thought of what my loved ones will feel when i die scares me the most. Will i be able to give them everything they need to have and that will help them to live happily after i am gone. I am not afraid of death because it comes to everything that has been created. what scares me is will i die after living a worthy lfe or not? will i be able to give my loved ones what they need before i die? will I be able to face the Judgement day? The thought of leaving my beloved wife behind scares me the most. What about you???????
No responses