How to impress girls?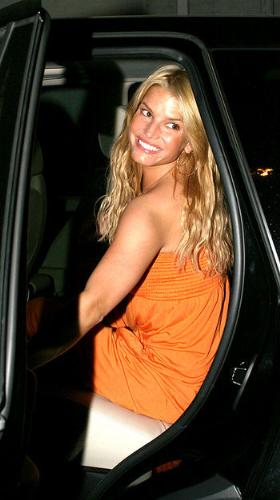 India
5 responses

• Netherlands
20 Dec 07
I think the best way to impress girls and not only girls but everyone else too, is to just be yourself. That is the best thing you can do, people can see how you really are, and you don't have to pretend to be something you are not. They will like you for you.

• India
20 Dec 07
The very first thing you have to come out of this feeling that you have impress her and the rest will take care of it automatically.

• United States
20 Dec 07
I think with different women different things are factors that attract them. Some things are : self confidence: a man is not wishy washy but sure of himself, able to be in charge. kindness: a man will show consideration gifts: little gifts..not expensive.. a note, a flower, a invitation to dinner. Respect: giving to the one they are trying to impress consideration and signs of respect. Communication: be honest and open..tell them how you feel..don't assume that they can read the signs:) Etc: I don't know too much about this as I have not been in the dating game..but these things seem to be important for any relationship.

• Philippines
20 Dec 07
I guess impressing us girls is really hard for guys to do. Different girls have different likes and feelings.. So I guess you should try to know the girl better so you'll know how to do things that'll impress her more

• Delhi, India
20 Dec 07
Are you going to give any suggestion...or are you asking for any advice?