is it right to fall in love with someone u havent met?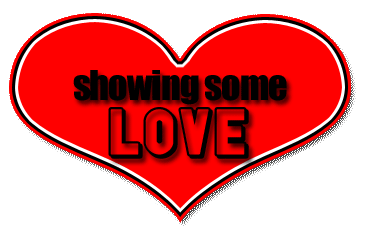 Philippines
4 responses

• United States
21 Dec 07
Sheila, That may be a good thing and it could be a bad thing as well. The reason I say this, is the more you talk to a person, normally, the closer the two of you become, but what if that person isn't who they say they are? What if they don't look like the pictures they've sent you? What if they turn out to be axe murders or rapists? There are so many things that could affect the outcome of the relationship if you've never seen the person. I think the best thing to do is to meet in a public place and go from there. It will be safer for you and for them if what you see isn't what you like, plus, if they turn out to be evil, you will be in public and they most likely won't hurt you. I hope this helps!! ~~Taz~~

• Pakistan
29 Dec 07
Love is blind. Love can not see and it does not need to meet some one before felling in love. I had listened her voice in radio. I used to listen her daily. I had never seen her. But I used to love her. I did not want to meet her physically. Because there was danger to break my imagine so I still not met her. I use to phone her. She also likes me. We use to talk on phone. But we did not meet each other till now.

• United States
21 Dec 07
I don't think so. You might estabish a level of friendship, but thats a long way from falling in love. You really have to be careful with something like this. Just because the person your chatting with or texting says all the right thing doesn't mean that he/she is being honest.

• Murfreesboro, Tennessee
21 Dec 07
I don't think what's "right" typically has anything to do with love. ;P I met my husband online, and decided we were going to be together before we had technically met. We had been talking in a chat room, via email, and on the telephone for months. I don't regret my decision, especially since we've been together offline now for close to 9 years.