Favourite subjects?

December 21, 2007 3:19pm CST
What do you like to take photographs of best? Why? I personally like taking pictures of flowers with macro on my camera, but I like portrait shots too. How about you?
3 responses

• United States
21 Dec 07
My favorite subjects are my kiddos!
• United States
27 Dec 07
I like taking nature photos,,,,,animals, scenery, flowers, and then using them to make cards or framing them .

• United States
24 Dec 07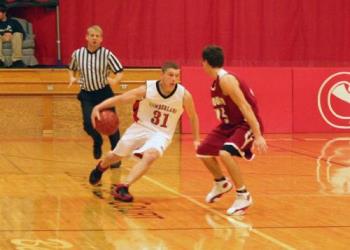 I like to take action shots. The challang to me is to have the person viewing the photo to sence the action of the moment. To get the person facial expression adds to the photo.