christmas is the best season to remember friends and loved ones faraway.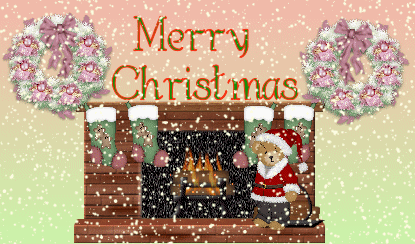 Philippines
December 21, 2007 6:42pm CST
how often do u keep in touch with each other? for me, il write a letter or send them a card, email them, texting them and one of the most exciting way to keep in touch is by talking to them through the phone...
2 responses


• Philippines
31 Dec 07
actually, here in the philippines... christmas is the season wherein families and friends reunite and its a special day for them to celebrate christmas... giving each others gift and keep in touch with loved ones... thats christmas... and also eating together during christmas eve.

• United States
31 Dec 07
Yeah only the holiday gives us the reason to reconnect with our family and friends. So often we live our life and carry on with our daily chores that we forget that we need to connect or reconnect with friends and love ones so that the bond stay strong. I have lost some of my friends because either they have been busy when I called to go out or I have been and so we drop off from calling each other and then we forget because we have so many things going on that we loose them either they moved on or they moved out of state or country...whatever way but we loose them the only way to keep them close by and in our heart and their's is to keep a good connection with them...and Christmas is usually the best of times to do that...