what's the weather?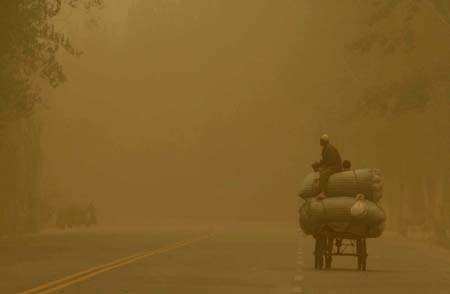 China
December 22, 2007 8:58am CST
Have you ever seen the weather in the picture?
1 response

• Pakistan
25 Dec 07
weather is name of change. change in temprature. change in sites. change in look. change in mood. weather is changing as the earth is moving spining and revolving on its orbit around the sun. when it reaches to a point where the sun rays hit it perpenicularly we note the and face the summer weather. similarly other weathers of the year depend on the position of earth in respect of sun. winter, summer, spring and autumn are four weathers. Monsoon is fifth rainy weather but it comes in south asian countries. weather can also be expressed in pictures. picture of white snow on hill station shows the winter weather. Pictures of flowering gardens represent the spring season and so on. It means we can see the weather in pictures.