Have you ever been a super hero?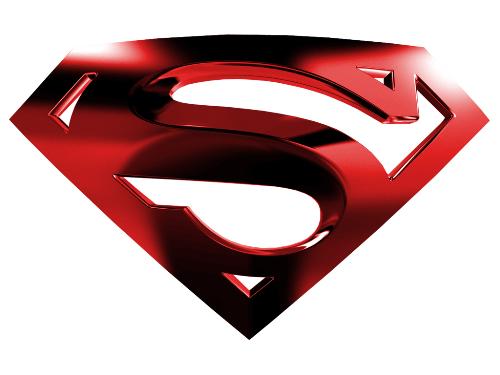 Vatican City State (Holy See)
December 28, 2007 2:10pm CST
Yesterday i was walking from the car park to work when an idiot on a skateboard came tearing round a corner. i pulled aside a fellow collegue a full 45 seconds before the skateboarder nearly crippled them. this made me a life saving super hero at work. have you ever saved someones life?
3 responses

• United States
29 Dec 07
Why, yes, I save peoples' lives every day by not running them over with my bicycle. Granted, they're in my way on the sidewalk, and I'd be well within my rights to grind them into the pavement, but that damned good little angel on my shoulder prevents me from following my true nature. So, instead, I simply ding my bell and go around. Much less fun, don't you think?


• United States
29 Dec 07
Captain, I accept you as my personal savior! I know I can change with you at my side. Why, I feel a strength of purpose in myself that I've never felt before! You even know the source of my name!!!!! It is also where my cat Nova got his name. He is a unique little Manx (yes, I know it's a girls name) and with him, there is no NO in Nova. Can you guess the sources of my other two cats names? I'll bet you'll get one right. If you got the other right, I'd have to kneel at your feet. Mazeroski and Bananamaebrown. Care to take up the challenge? And please do get Tibet back for the Dali Lama. If anyone can do it, I know you can. I bow to your greatness.


• Vatican City State (Holy See)
28 Dec 07
being a hero is difficult to bear. you will not carry the burden well. become my friend and i can teach you to be great. i spent 2 years with the Dali lama. he learnt well.

• United States
29 Dec 07
Oh, I forgot. That Dale Lama comment made me laugh out loud for real! You are a treasure!!!!!!!!!

• Vatican City State (Holy See)
29 Dec 07
The Dali Lama wants Tibet back. And by golly! i will get it back for him! Lets be honest, dali looks like a baboons bottom and im as handsome as Adonis on a good day.