Roles in a gay relationship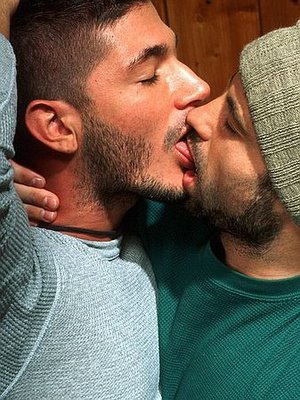 Namibia
3 responses

• Canada
10 Jan 08
I know many gay males that actually do have relationships where one male assumes more of a female role. But I also know many gay males that are in an "all man" relationship. I guess some people are still stuck in the 'gay is sissy' mode (which I don't agree with by the way).

• United States
29 Dec 07
i am not sure if it is ignorance...old fashioned thinking that the male partner is dominant, and the female is the submissive one?

• India
29 Dec 07
well because they get special pleasure out of it , and that is because they have a cheap mentality , i cant imagine what they get by insulting themselves in public!