How many of you out there play Poker?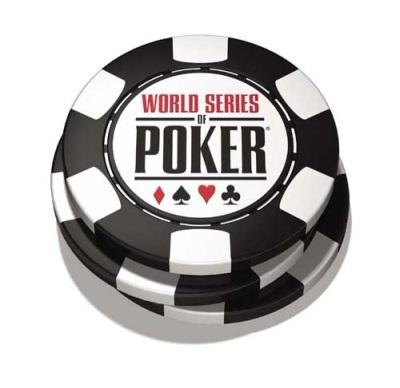 United States
December 31, 2007 8:08pm CST
I'm such a big poker fan for 6 years now. Texas Holdem', Omaha Holdem', 5 Card Draw - just to see the three of a kind, straight or flush on the table, calling in those chips, going all-in, or watching the World Series Poker Tournament on ESPN. What's your style of Poker? Are you a pro or just the type that just plays any hand not knowing what you're doing?
1 response

• Philippines
26 Jan 08
wow! for 6 years? yeah i remember you told me how much you like to play poker. you played me tungits and you kept beating me hehe! well hope one day you can teach me because i do like to play cards too. i'm open for anything.