1 hour after midnight on New Yearr'sDay - what resolution/s were already brpken?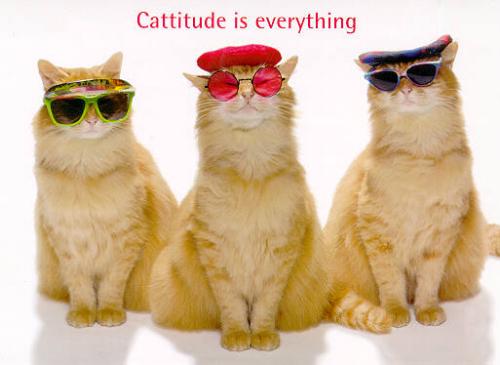 United States
January 1, 2008 6:07am CST
You labored making the list. Swore you'd keep them (well, most, anyway...). Then within one hour into the New Year already one (or more) were compromised. 'Fess up!
2 responses

•
9 Jan 08
I didn't break any bee. I didn't make any that I knew I couldn't keep, ones which I did think of are ones which I'd rather "try" and keep. ~Joey

• United States
1 Jan 08
Nope none here. Can't break them if you didn't make any. Alot of discussions were started on this"what are your resolutions"? And already its how many have you broken.LOL The first day of the year isn't even over. The hardest promises to keep are the ones we make to ourselves. At least that has been my experience.