Hi guys! i am really excited!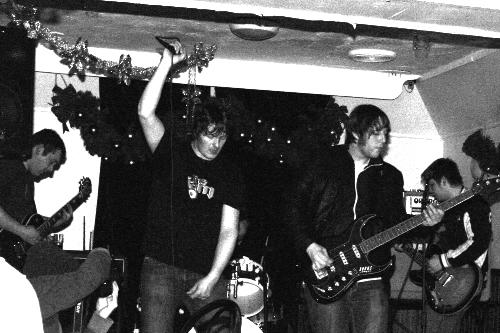 January 1, 2008 6:53pm CST
I am excited for real! i have been to see tonight an up and coming band and took some photo's! Can someone give me some honest constructive criticism of the picture as i really had a great time and the band were great. They are called highway if anyone is interested!
2 responses


• Turkmenistan
2 Jan 08
Okkkaaaaay yeah, they look hot. Why don't you join the "Highways" and play with them. I will even give you some song titles. 1. Drive By Shooting 2. This highway home 3. Playing on the freeway (oops, you missed me) 4. Ragtime Roadrage 5. Driving little granny If you not anymore hit titles, don't hesitate to let me know.