India's bowling zig zag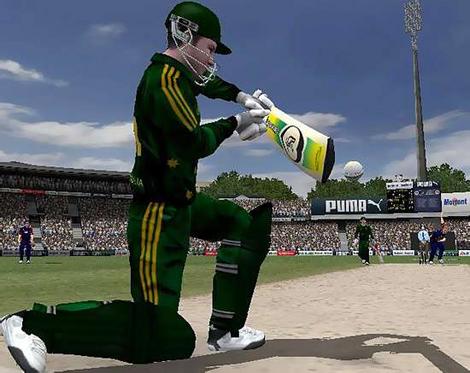 India
January 2, 2008 1:03am CST
First day of second test match between India-Australia is about to finish. Indian bowlers performed well and took 6 wicket in the first session and runs were only 130 about. But Symonds and hogg frausted to India. Hogg made 79 but Symonds is now playing with 135 and lee is supportng well. So again India is looking going back foot.
3 responses

•
2 Jan 08
hi!!!!!!!!!!! we cant say that India is lagging back now... apart from rp singh and harbajan wha happen to the other bowlers, why dint they play well, wht about anil kumble..... India still have a chance by taking the remaining wicket by the earliest tomorrow, as well as that they have to bat well....

•
2 Jan 08
it could be the reason, but harbhajan was getting good spin as well as bounce, anways there is other 4 days to go, which will make more difference on the pitch, lets wait n watch what happens....

• India
2 Jan 08
Yes, and that also shows why Australia is such a great side. Time and again Symonds and Gilli have bailed them out whenever their top order does not score. Compare that with the capitulation by the likes of Yuvi and Dhoni in the first test and you know why we are still not ready to take on the Aussies and defeat them. I think we did miss Zaheer as well today. Cheers! Ram