kids and there habits!!!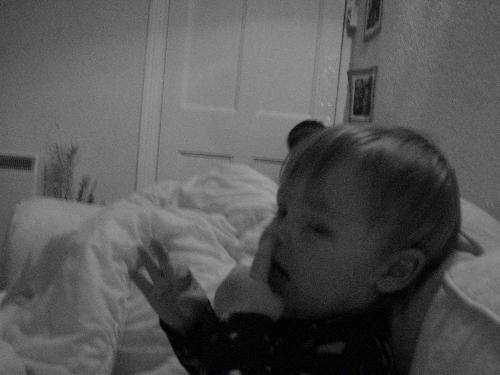 1 response

• United States
4 Jan 08
Well, my daughter had that habit as a child too! When she was in preschool...her entire class tried to see who could stick a rock up their nose without sneezing from the dirt. We still tease her about that. She is the blonde in the picture on my icon...in the green and black dress. Obviously she survived! My oldest daughter is 18 and when she gets nervous, she has this one lock of hair that she twists and curls around her finger.

• United States
4 Jan 08
that's funny too! I wish I'd written down some of the things that my kids had done while they were growing up. I could write a book and make a fortune in humor if I could remember it all now.