On Sims 2 season for pc how do you get more seeds to grow in garden?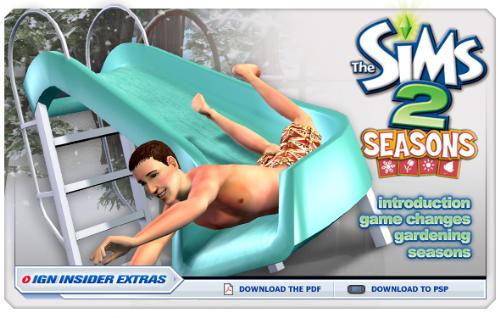 Craig, Alaska
January 3, 2008 3:47pm CST
I just bought this game yesterday and love it. Its Spring time right now and i just started planting some tomatoes, but how do I get more seeds to plant more food. Also How do I get my sims to going fishing? do I have to wait till summertime? Right now my characters that are trying this out are Jack and Rose Dawson, do you recognize the names? their from Titanic. Though I am still trying to find online Roses dresses free for her to wear. can anyone help me?
No responses