Do you think earth has the only living lot in the universe??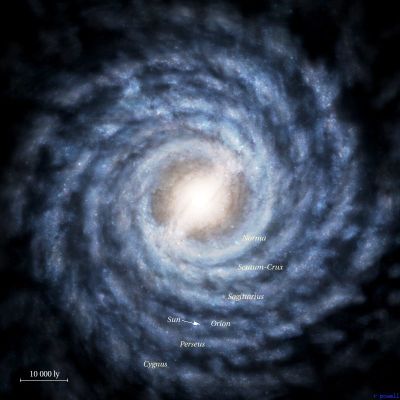 India
January 4, 2008 9:27am CST
Stories of aliens have come down generations with many people having said strongly that they had seen flying saucers . Thousands of movies are full of mysteriously intricated fables about extra terrestrial residents of the universe . Do you think there is a spark of life beyond the atmosphere which is waiting to ignite the world on earth?
1 response

• Philippines
4 Jan 08
For the human like us, yes, this is the only place that can live in the universe. I think theres a life over there and I don't know if human like us can live a normal life. And I don't if there are life over there that can live too here in earth in a normal live.

• India
4 Jan 08
I can't get what you are saying buddy , please try to improve your english !