Examples of Homonym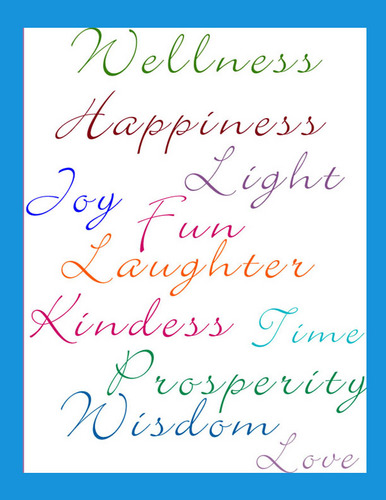 Philippines
January 7, 2008 11:28pm CST
Hello everyone! Please help in completing a school project. It is a requirement to submit a handbook type of booklet with atleast 100 example of homonyms. Homonym are words that sound alike or are spelled alike but have different meanings. Examples: hear - here, des'ert- desert- dessert. Any homonym words you could contribute will be a great help in accomplishing the project. thanks!
2 responses

• Orangeville, Ontario
8 Jan 08
meet, meat you, ewe do, dew high, hi yoke, yolk your, you're bear, bare load, lode flu, flue blue, blew bean, been surf, serf very, vary hear, here there, their, they're right, write, rite earn, urn wit, whit shoe, shoo weak, week we, wee coo, coup roll, role bowl, bole (trunk) feint, faint toll, tole feet, feat minor, miner shoot, shute serial, cereal seer, sear, sere, cere see, sea, cee caught, cot pearl, purl lie, lye die, dye lam, lamb to, two, too toe, tow row, roe maid, made leek, leak tope, taupe tort, torte taro, tarot tare, tear raise, raze sore, soar bail, bale tail, tale ail, ale palette, pallet, palate or, oar krone, crone idol, idle, idyll pale, pail I'm sure I could come up with more but I guess that's all for now.

• Philippines
8 Jan 08
Here and Hear There and Their Seat and Sit Ale and Ail Lift and Leaf Bow (as in take a bow) and bow (as in rainbows) Crush and Crash Break and Brake Peak and Pick Lice and Lies Rain and Reign Saw (past tense of see) and Saw ( to saw a wood) Sew and Sue I hope i was able to help