What is your MyLot popularity quotient??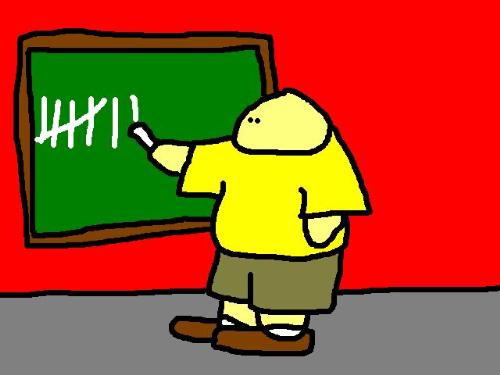 India
January 9, 2008 2:14am CST
Does it really matter to you how much popular you are on mylot....or for that sake, any online community?? If that is so....how do rate your popularity....is it about making lotsa friends, or getting regular messages....or being appreciated for your work, or making a difference in someone's life.
1 response

• Philippines
9 Jan 08
I don't know if there's a mylot popularity quotient here. But what I am certain about is that almost all discussions that I started received more than 30 responses. Its like 30+ peoples attention were on my topic, so I guess that's my sign of that popularity thingy. I haven't really considered myself as someone popular in mylot or in any online community. I don't really care at all. All I want to do here personally is to share things that I know, be of help to others and just speak out my mind. I am not that talkative in person that's why I have many things in my mind. And by being active here in mylot, its like my other world. Where I can speak myself out to the whole universe without having any worries of what people may think. ",