Mylot.com how does it work? How long have you been posting?

October 29, 2006 4:18pm CST
Today I joined mylot.com I have been looking through the posts, and although there are some interesting subjects, the one thing that is intriguing me is this..... How do the big posters manage to post so much? And how on earth do you get the myLot earnings in the right hand side of the page to go from Zero to $10 Anyone like to enlighten me on this one?Thanks
1 response

• United States
29 Oct 06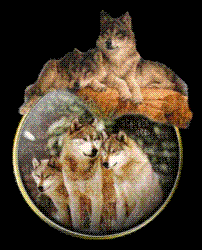 Well, I have only been a member of myLot since October 13th, and I have a Full time job, so I cannot be on here like some people are, but I have learnrf some things on here that have helped me to make more $$ here. Here are some things I have learned:A) Answer as many Posts as you can a day B) Make sure they are formative Answers and not just a quick one or two word post C) Start New discussions that people are interested in responding too. D) Add Tags to all of your discussions and posts E) Make New Friends, and read their posts. Hope this is of some help for you.