Which season do you like most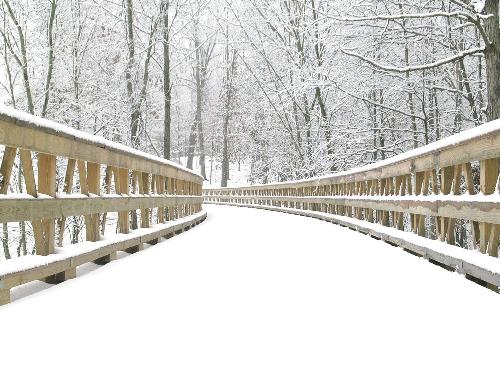 India
January 11, 2008 11:46pm CST
Friends I would like to know about season interest. I like spring and winter season most. I enjoy most in this season. So put your resposes about my discussion.
4 responses

• Cambodia
12 Jan 08
Summer, I hate Winter it's too cold.

• China
13 Jan 08
hello,i like the spring and autumn,wish you have a good day my dear

• United Kingdom
12 Jan 08
I love summer most of all because of the warm sunny days. I like that it stays light until the evening. It is fun to go out to lovely beaches, walks along the stunning coastline and to have picnics in the countryside. I don't mind how hot the temperature gets 20 degrees is warm, 25 degrees more enjoyable, 30 degrees perfect and 35 degrees is unusually hot. I quite like spring with the warmer weather, pretty flowers and plants growing as well as the evenings staying quite light. Autumn can be scenic with all the leaves falling off the trees and turning red, orange, gold. It is delightful to walk in the crispy leaves on a not too cold day. I don't enjoy winter. It is cold, the days are short, the evenings are dark and getting coughs and colds is annoying. If it snows I like to see the pretty scene, especially if children make snowmen. However I think the weather is too cold for me to like very much. As you can see I love the warmth of the sun.