Being cremated?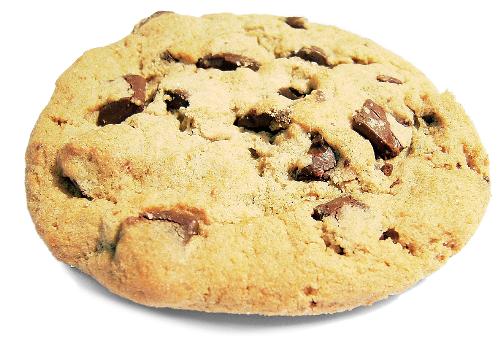 United States
January 13, 2008 12:41am CST
OK so this discussion may be a tad gross for you so I'd suggest if you have a weak stomach you don't read this one. My aunt's ex-fiance's mother told me once that she would like to be cremated. OK, so that's her choice but she then added that she would like her ashes to be made into cookies and given to the people she hates. Can you imagine being one of those people to receive a cookie? Ew! Thoughts, opinions, ideas?
4 responses

• United States
15 Jan 08
thats fabulous!! i personally think everyone should be cremated. why bury ourselves? it only gives our friends and family some place to go and be sad, if they need a place to think of you, it should be in their hearts where they can remember all the good times and happy experiences. i want to be cremated and then blow up in fireworks at some fabulous light show...

• United States
15 Jan 08
I haven't yet decided how I'd like to go but I do know that I will never give you a tainted cookie. Ha ha.

• United States
14 Jan 08
Ok, that's a 9 on the gross-o-meter. I want to be cremated but not eaten. She's really vengeful, huh? Wow! I think I'll stick to cookies I make or store bought...just to be on the safe side. **AT PEACE WITHIN** ~~STAND STRONG IN YOUR BELIEFS~~

• United States
15 Jan 08
Wouldn't that be the most disgusting thing to find out? I would hate to be on the receiving end of that.

• India
13 Jan 08
LOL, is she serious? Great way to take revenge on all those she hates, but I don't think anyone will follow her wish. I too would like to be cremated. But I would like someone to bury my ashes in my garden and plant a nice fruit or flower plant over it. I would even be happy if they give the tree my name. I will then be able to re-live a longer and more useful life. :)

• United States
13 Jan 08
I doubt anyone will actually follow through with it. And I like your idea about living a longer and more useful life, it's very thoughtful.

• United States
13 Jan 08
That's not that bad. My fiance wants to be roasted and served to the people at his wake. He's one weird kid lol.