I will be keeping you posted for any upcoming movies and critic reviews.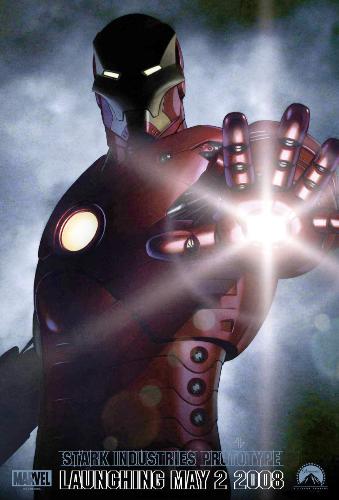 United States
January 20, 2008 5:07am CST
For those in Mylot - I will be posting upcoming events on movies. A big movie fan - any type of genre comedy, drama, thriller, action - you name it. So far this year new movies are upcoming - so far this month there are not any good movies out except Cloverfield 1-18-2008 - by far the best thriller movie of its time. Expect Harry Potter 6 (The Half-Blood Prince) in late 2008 - which I will later discuss here.
1 response

• Philippines
26 Jan 08
well that is good to hear that you let us know the latest movies. i heard of cloverfield and my friends here say it is a scary movie and good to watch. i like scary movies so might check it out when i have the time. harry potter 6??? wow the last i saw was the prizoner of askaban. i'm way out of date to movies hehehe!