clipta.com - pays or a scam?????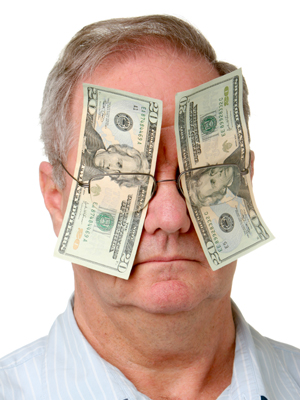 India
January 20, 2008 12:39pm CST
HI GUYS! I just joined a site called CLIPTA.COM couple of days before. I am a bit confused that this site realy pays or its a scam. Please help me and tell me that it pays or I am just waisting my time there........ Hope to get a little help here..... thanks in advance!
4 responses


• India
15 Sep 10
yes but i am waiting 6 monthsbut clipta doesnot send money i think clipta site is over so please stop the uploading


• China
27 Feb 09
yestoday,i also add them .and i also uploaded 12 vidio,but now i want to know was whether they would give me money ,i hope that it will


• United States
22 Jan 08
hello, 1st off, I wanted to say that I am a clipta representative, and I am involved in daily functions, maintenance of the site. I personally monitored quietr a few payments already. The undeniable attraction to clipta, is that it allowes you to earn money on any vide uploaded (over 20 seconds) Each of those clips is eligeble to recieve $1000 reward. Do not be too eager and expect to earn $1000 in a week. In order to claim the $1000 reward, you will need 3,000,000 views of your video. It sounds liek an intimidating number, however, clipta doe snot have a time limit. If you have a bit of free time and some motivation, by uploading multiple clips and simply checking in on your growing moneytary clipta account, you can be rewarded with a good chunk of cash. Clipta is not purely a site to make money. Different functions like "Video groups" and "Forums" take a bit part in our overall activities. Forums and Groups will strive even more with the introduction of the "Honor system" (see below). And as it is now, it serves as a great tool to collect selective content in one video group or find other clips you can enjoy by sharing your opinions with users on forums. Honor system It is designed to reward you in bonus points for your activitie on the site. Each forum post, each video added, each video group started, will all be taken into account and you will be rewarded for any of your efforts. If you have any questions, feel free to go on clipta forum, or e-mail me at archy
@clipta
.com archy
@thegwc
or ares_94080
@yahoo
.com Thank You Artem Yudin