Do you work from home or employed?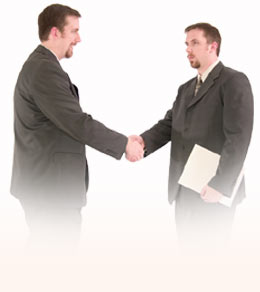 Philippines
5 responses

• Anantapur, India
13 Feb 08
yes of course every one has theire own commiments but i am doing mba but also i am also using mylot by making money i think its good website to make money its true.. is it true piatlocke i have another sites informations that will also pays to reading mails somone give me reply ok ..

• Pakistan
13 Feb 08
Hi dear well i am employed and working in textile factory i use mylot to have friends and not to earn money as i am clear that i cant earn anything from here and if i want to earn then i have to work for 12 hours a day but even then it will be less. so better go for job take care

• Sweden
23 Jan 08
I am trying to work from home, self employed. I've only been at it for a month, but so far I love the freedom if not the lack of money XD


• United States
23 Jan 08
I am employed, self employed and also work at home making money online. I work as a computer technician for a real estate office and I do my own computer repairs on the side. The way I make money is different websites that pay such as Mylot as you mentioned yourself. I also use Yuwie and then now Narple to earn a little here and a little there. It keeps me busy and on the go.