Do you believe in first love never dies?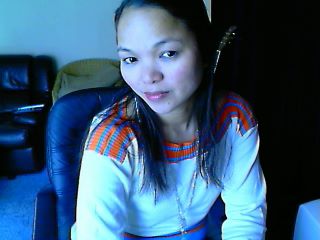 Netherlands
January 23, 2008 11:46am CST
I do believe that you can't forget your first love but the feeling is not there anymore. There is a line in a song which states: I remember the boy but I don't remember the feeling anymore. That's true on my part. I experienced it. It's nice to recall the wonderful moments you had with your first love. It is now a memory.
2 responses

• United States
24 Jan 08
Its possible with plenty of people. Its magnified with other people in that group who have been through worse future dating relationships (or even causual relationships and encounters with the opposite gender). Other people however may remember the first love but do not feel anything, due to strain in the relationship, some heartbreak, or perhaps a person found much better love. Its an evolution in my view and it happens depending on the person and the situation.

• Netherlands
25 Jan 08
Everyone experiences to be in love and be loved. First love is a different thing.

• United States
23 Jan 08
I can recall the love yes! Love is something that should never leave you if it was truely there. Now to actually still feel IN love with them is totally different. I will always remember the first love and the way I felt, but I know it's not what I want or need in life. I think thats the reason why they call it a first.....referencing to that there are going to be more than one! Only very few actually stay with their first love!

• Netherlands
25 Jan 08
Thanks! It's nice to recall it. There's always a first time and it's exciting.