Jeff Gordon "The Race for 5 in 2008"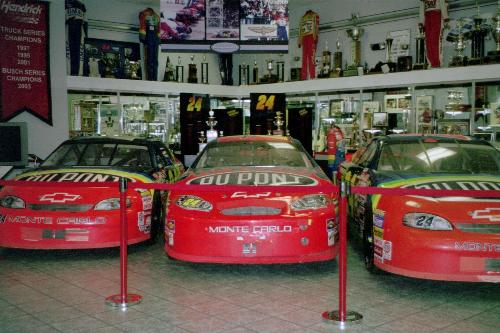 United States
January 23, 2008 5:19pm CST
All of you Jeff Gordon fans, this blog is for you! Let me here about your comments after every race on how you think Jeff did. After finishing 2nd to his team mate and employee, do you think Jeff still has the drive to win his 5th championship?
No responses