Weird sickness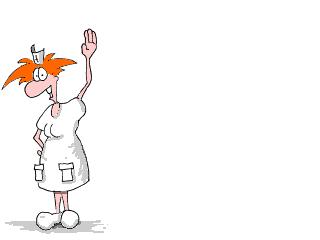 Canada
January 27, 2008 9:38am CST
I know this is probably a long shot but I was wondering if there was anyone on hear that is familiar with a strange illness called sweating sickness. It existed many years ago only England;came and went without ever being diagnosed or knowing what was the cause, or cure or even knowing what it was. I am just curious. I heard about it this morning on CBC Radio from a woman by the name of Helen Humphreys, an author who wrote about life on the Thames River in England, a very interesting book, she spoke about it and quoted that "it took them as it found them". In other words whatever a person was doing, say hanging out the wash, suddenly the person would be overcome with a sweat and a fever and immediately die. Any one ever heard of this?
1 response

• Uganda
27 Jan 08
Recently I shared a lift with a man who for completely no apparent reason, was sweating so profusely that we thought he would die-he was fat, but the ammount of water he wa losing was too much-he must be within category of strange diseases.

• Canada
27 Jan 08
Thanks for sharing that. Well he may well have been having a diabetic problem perhaps. Thing is with this disease in came and went many years ago apparently in England. And those it afflicted would die!