Why are you so sad -- riddle.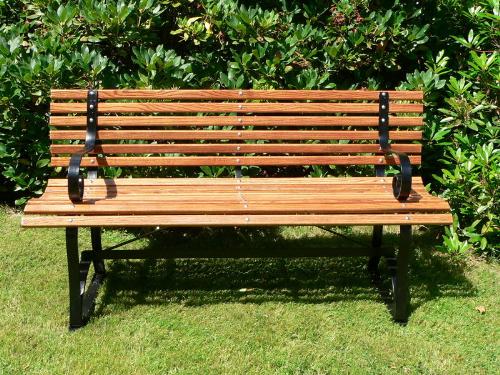 United States
January 27, 2008 4:43pm CST
You are walking down the street when you see a funeral procession has stopped cars along the road. You see a man on a bench and he is crying. You offer your condolences to the whimpering man nearby. You ask "Did you know the person who passed?"After a moment, the man replies, "Brothers and sisters I have none, that man's father is my father's son." You don't want to take the conversation any further because he starts crying so hard. Why is he crying so hard?This one is pretty easy folks, thought I would go easy on you today. First correct answer (full correct) and you get BA.
No responses