Google Adsense vs Bidvertiser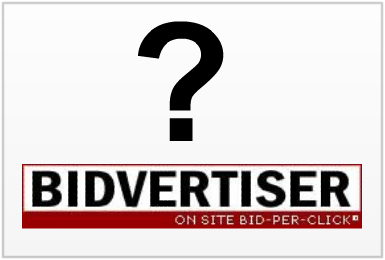 Netherlands
January 31, 2008 1:11am CST
Hey,I'm currently running Google Adsense on my website, but I was thinking of switching to Bidvertiser because some people told me you make more money with it. Is that true? And if so, what's the differrence?Thanks in advance.
1 response

• India
7 Jun 08
hi i think both are equally evil-its like choosing between devil and deep sea-i think one will have to look at better alternetive diffrent from these two!


• India
8 Jun 08
hi birdiehop! i will surely appreciate help from u in this regards,but revealing my email id here wud be against the TOS of mylot-i have lost pretty lot of cents due to it.i am sending you a friends request-once u add me up as friend then you can PM me ie send me private message-we can then iscuss out the things.thanx

• India
8 Jun 08
hi birdiebob sorry for mispelling your name-was a typographical error.