Wierdest thing you've dipped your pizza in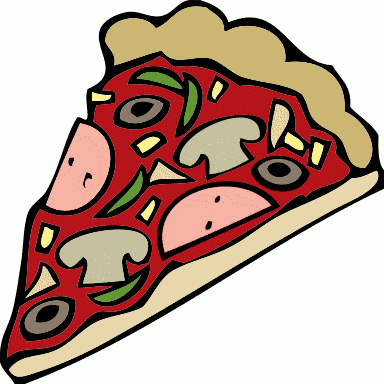 United States
5 responses

•
3 Feb 08
I always dip mine into a sour cream dip which I think is really yummy but once I remember not having any dip and there being some sweet and sour sauce in refridgerator so I dipped it in that instead. Wasn't as enjoyable but was different. I also enjoy the stuffed crust pizzas as I love the extra cheese

• United States
4 Feb 08
well i have to be honest that i think the whole idea of dipping pizza in something is a bit weird in an of itself ;) that being said, dipping pizza in ranch is a bit of a guilty pleasure of mine...

• United States
3 Feb 08
I usually use either ranch or marinara sauce.

• United States
3 Feb 08
I wouldnt say that I have dipped my pizza in anything weird its kind of delicious, I dip my pizza into olive oil and vinigar. Its a portugues tradition kind of... Its really not so bad you should try it.

• Australia
3 Feb 08
oh I have never heard of anyone dipping pizza before, is it a special sort of pizza that is used for dipping I could imagine everything falling off the pizza when you start dipping but i think with the different sauces it could be nice...