How many out there shop for their favorite brands on ebay to to save money?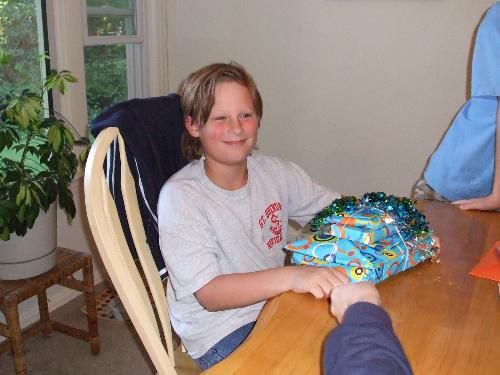 United States
February 3, 2008 2:20pm CST
I love to shop on Ebay to save money. I always buy my perfume on Ebay as I usually save up to 50%. I have also bought make up at a huge savings. Bare Minerals, Estee Lauder...etc...
3 responses

• United States
22 Feb 08
If there is something that I want that I am willing to put the time into to research, I usually end up at ebay at one point or another. There are some really good deals sometimes but the one thing I've found that you have to watch out for is when the shipping cost more than the product. That kind of defeats the purpose for me. Why spend more on shipping when I can put that extra 5 bucks and just go get it now and not have to wait on it.

• United States
22 Feb 08
You are correct, you do have to watch the shipping charges. However, I still have been able to find some great deals.

• United States
3 Feb 08
I buy all the name brand stuff like perfume and make up on ebay. It is the cheapest place to get that kind of stuff.

•
4 Feb 08
I've never been one to really care what brand my clothes are, but I do almost all of my clothes shopping on eBay now. And in charity shops. Mainly because I save so much money, but also because I like to feel different. I know that if I shop in the major shops in town, the chances of seeing someone else in the same clothes as me is very high, and that always makes me embarrased. I love using eBay to build up my own style.