Rebecca Does PSA--GH--Go red For Women!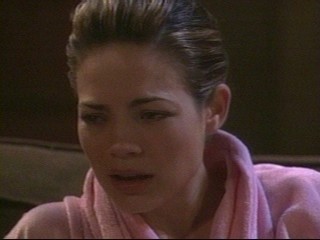 Canada
February 5, 2008 7:40pm CST
Rebecca Herbst (Elizabeth Webber) and Sonya Eddy (Epiphany Johnson) from General Hospital tam up for this important message to women. Take a look! www.youtube.com/watch?v=2gJD337ujeY If link doesn't work, just go to www.youtube.com and type GH--Go Red For Women in the search box
1 response

• United States
6 Feb 08
All My Children has been doing that for sometime. Their storyline company called Fusion (beauty products for women) stated last year with their Go Green line - everything being totally natural. Now they (the company) are doing the Go Red for women.