" Side effect of Love "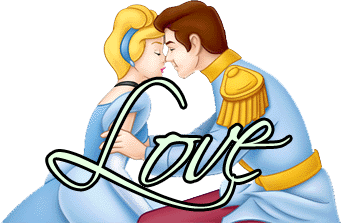 India
February 6, 2008 1:52am CST
Last night I was stirred from my slumber by crying, screaming, and the repetitive pleading of a girl. "Dont' go. Please don't go. Please." So I moved over to my window overlooking the courtyard of my apartment complex to find some guy walking through the center of the courtyard toward the parking lot with a girl chasing him; pulling and tugging on his arm cryig, begging for him not to leave. He turned around suddenly and gestured like he was going to hit her and she flinched like she was about to be hit.(total duck and cover) That bought him 5 feet before she was back on his arm tugging and begging him to not leave. He then walked her to the flower bed and sit her down. They talked for a bit and swiftly he turned and started walking with haste. He sprang to her feet and continued to chase. she was not letting this guy leave her. He made it out to the parking lot and out my view but I could still hear her pleading in the distance. It broke my heart. So, myLot users what's do you think, what's your experiance, what's the side effect of LoVe?
2 responses

• Kuwait
10 Feb 08
For me,, love has a big side effect but not to the point that i will beg him and chase him outside our home,.we always settle our problems inside our room, if we cant we just talks and handle things as much as we can,, we also have some fights and arguments but we make sure not to reach from others knowledge,,we have to preserve respect to ourself and to each other... love means respect,care,sencirity..we will not go out from our roon until problems are sold or we are settle to each other... we have to stop fighting and find solutions and not just to fight and move away from each other.

• Philippines
9 Feb 08
Obviously the girl is desperate for that guy and she wants him no matter what. Woman are just so afraid to be left what a pity. Hey check this out it will interest you http://fly2.ws/ppp