Do UNACTIVE REFERRALS FRUSTRATE YOU???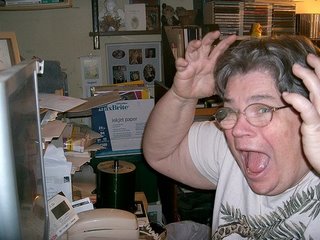 India
February 10, 2008 11:13pm CST
A heavy hi to all my freinds! Freinds, I have five referrals and they all are unactive here on mylot. They just joined and have not posted even once. Some of them are members here for past four months. I get really frustrated seeing this and I think there is also not any that we can delete them.... Do you have ever experienced the same thing. I am sure it must have happened with many of us. What do you think? I think these people are just fooling around and should be deleted!
3 responses


• India
13 Feb 08
Hope this improvers soon my freind! thanks for replying...


• India
11 Feb 08
I can understand that my freind! Thanks for replying...

• Philippines
12 Feb 08
I have several referrals. Unfortunately, only one is active among them. Well, from time to time, I think of them and get disappointed. However, I think I cannot do anything about that. I can't force them to be as active as I am.