How can we guard against spyware?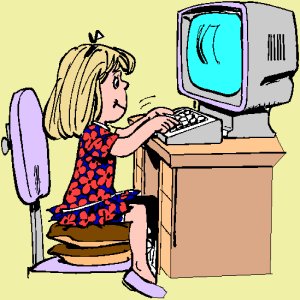 United States
February 11, 2008 8:01am CST
Computer run unusually slow, shows extra pop-ups, crashes often are some of the basis that our computer has been attacked by a spyware. How can we solve or at least avoid it. First we can do is to at least avoid it by being cautious of what program we download, especially if those kind of programs include screensavers, toolbars and peer-to-peer programs. Another thing is we should be wary about those sites with logos and promising they're safe because ironically some according to the article I have just read are just using logo to make believe their site is not a scam or has no spyware. It will also be a plus factor for them to attract members for they know that we are all concern of our security. It is a trap. We cannot rely on them. We should also make a research about the feedbacks of the site, if we will find out it has a lot of bad feedbacks concerning money, scam, then we should skip it. To make sure you are really protected against spyware, you should also need to install anti-spyware software. Do you do all the tips mentioned above to avoid spyware? Do you have any additional info on how we can guard computer against spyware. Would you like to share it here?
1 response

• Australia
11 Feb 08
hello, i use Norton internet security. i paid about $80(AUS) for a year, also i have pop up blocker. i also set my computer to not allow me access to unsecure sites unless i override it but that would be putting me at risk.. send norton an email saying you have heard good things about them but still unsure & ask for a 60 free trail. cant hurt to ask... good luck.