We are people too!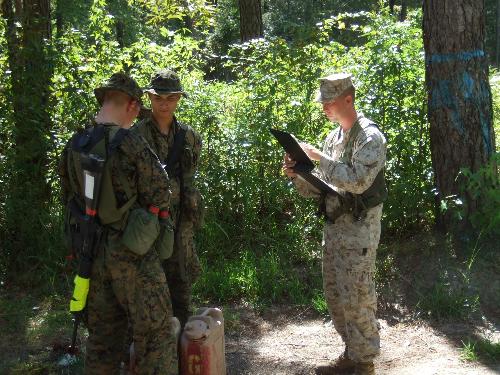 United States
February 11, 2008 8:55pm CST
A lot of people think that if you are in the military that you are just a cold blooded killer. This is not the case. We go and fight for you here and for that guy beside us to go home to his family. We have emotions, feelings, and family just like everyone else. There are many things that some will never see or understand, and we can not explain them. We greatly appreciate everyone that supports us and even those that don't. We still go and do our job no matter what. We do not have the time to sit and mourn over someone that we lost in battle because we have to keep moving with the mission at hand. It's either we keep going or we don't come home. Here is just one of the many videos that you can watch to help get a better understanding. Thank you to all. Please let me know your thoughts and opinions on this. http://www.youtube.com/watch?v=M_i0Y6v6mk8 (after the i may be an O instead of a zero.)
2 responses

• United States
12 Feb 08
I am not one of them people. I have a great respect for the military. And a great respond for any man or any woman that enlists in the military. You all go into the worse places to fight to keep our freedoms. You go to war knowing that there is a good chance that you may never come home, never see your family or friends again. It makes me so mad to see all these anti war protests and such. Of course no one like wars but no matter what we should all support our troops. They fight and many die to keep us safe.

• United States
12 Feb 08
Thank you for your support. I've learned that you can't get mad at them for protesting. They have that right and they know in the back of their minds why they have that right. Besides, it is us that give them that right and we know that. We all just laugh at them and move on.

•
12 Feb 08
Well said. I know people who tend to forget that soldiers or military personnel do have families and not all are "baby killers". I actually don't know any who are "baby killers" and I was in for 8 1/2 years and my husband and cousin in law are in the military.