Husband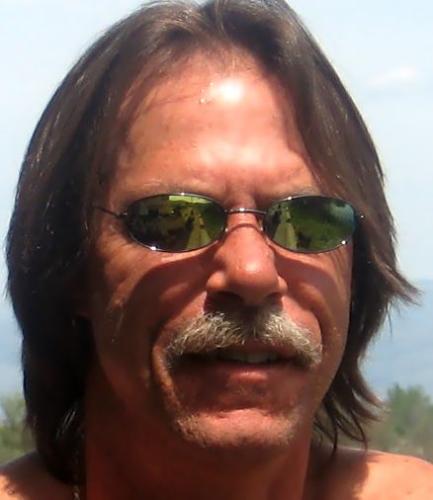 United States
February 12, 2008 1:59pm CST
Anyone ever have what they think is the best relationship in the world with their spouse? Well I do! He's the best husband I think anyone could ever have. He's a guy who listens to everthing I say. He's genuinely concerned about me and talks too me about anything and everything.He kisses me all the time, holds my hand, tells me that he loves me all the time, helps around the house. Who could ask for anything more? How's your relationship with your spouse?
3 responses

• United States
13 Feb 08
My husband is awesome, he is gentle, kinds and giving, He is a great handyman and listens and we talk a lot. He is my best friend and buddy. We will celebrate 38 years of marriage on April 20th 2008. I would not trade him for any other man. He is my one and only love and husband. We raised four kids togather and have 12 grandkids. We have fun and still hold hands in the stores.

• United States
13 Feb 08
Awwwwwwww, that is just way too cool. I know the feeling, and it's just wonderful. Thanks for sharing, and I'm glad for you. Have a great life, with your hubby! :o)

• United States
13 Feb 08
Hey, I see that you live in Mead, Washington. I'm not exactely sure where that is, but I live in Yakima, Washington. Maybe we're neighbors...... :o)

• United States
13 Feb 08
Awww, that is so nice. Sounds like your hubby is a real sweetheart. I'd have to say my husband is the same way. I think he's more affectionate than I am, I could use a little more help in that area though, I think I get too used to him doing all that I need to do my part.

• United States
13 Feb 08
Yes he is a sweetheart for sure! And yes, "HappyMommy", You should do your part.....Show your man how it is! :o) Have a great-day.


• United States
13 Feb 08
Thank-you, I wish everyone could have what I have, or at least similar. :o)