which web browser is the best?

India
11 responses

•
13 Feb 08
Firefox ix my favourite browser. I like its various types of themes,and the addons are really help full.firefox makes my browsing faster than other browsers.I am very satisfied with it.


• Singapore
13 Feb 08
From the responses so far, we seem to have a Firefox community here. I too like Firefox and I have used this browser in preference of Internet Explorer and Netscape. I like the tab browsing feature, the bookmarks toolbar, the many add-ons available and the fact that Firefox is more immune to viruses due to virus writers targeting more the IE community. According to this chart here http://www.w3schools.com/browsers/browsers_stats.asp, Firefox has a 37% following, up from about 3% three years ago, so Firefox is getting more popular by the years. Unlike you, I don't find downloading via Firefox slow and I am using a 3Mbps broadband. Perhaps it is the internet bandwidth that you use that gives you a slower downloading.

• Philippines
13 Feb 08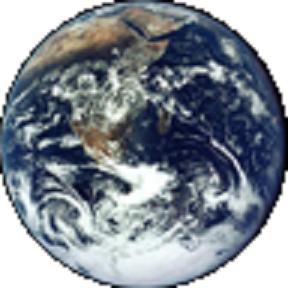 Hi, I personally use Mozilla's Firefox browser. I have been using it for a long time and am very satisfied with it. For downloading I suggest you add a plug-in or an extension called down them all. It'll make your downloading in firefox faster.:)

• Indonesia
13 Feb 08
hello ameydhungat, I'm also think mozilla firefox is my first browser than the other, since it could makes ma browsing more faster that the other, eventhough it consumes more my processor power and my memory space, and the firefox will go fastest if you applied with more extention that called fasterfox, it will push the server that you load to transmitted data in more pipelined stream that only a single pipelined stream.

• Indonesia
13 Feb 08
hi, I have combination of web browsers so far. I've used Opera recently and it loads the web faster than my Firefox. but I also think that Firefox is good. and since I have a blog and sometimes make experiment with CSS / HTML / PHP, I will still need three browsers to check out whether my layout will be okay for each browsers display.