How often does it rains in your area...?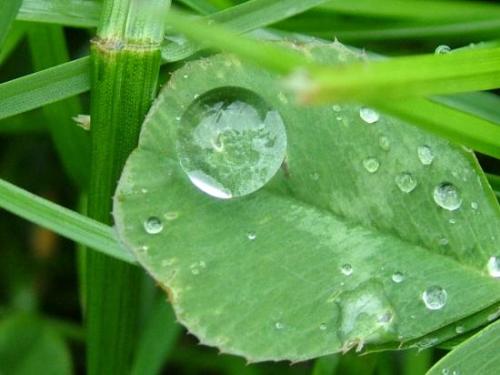 Pakistan
February 16, 2008 4:34am CST
The subject of discussion expresses the whole thing, that How often does it rains in your area?, as I live in Karachi here we do not have much Rainfall, It rains, I think, five to six days a year, so it does not rain much....What about your area?
7 responses



• United States
17 Feb 08
I live near San Francisco and we get rain all winter! It can rain any time, even in the summer, but mostly we get rain while others in the US are getting snow! We do get storms that knock out our electricity (due to high wind) and sometimes it is so strong that it knocks over trees. Once in a while we get hail and frozen rain. It can get as low as 35 degrees Fahrenheit so it can also get very cold. During the day, it warms up and can be 70 degrees Fahrenheit on the same day as it gets to be 35 degrees Fahrenheit in the early morning hours. When the fog rolls in about 3:00 AM, it gets very cold and leaves a fine mist on everything.

•
17 Feb 08
With the change in climate seasons you should search more the causes and the effects.

•
17 Feb 08
This February the rain has stopped. But December up to January, it rains almost everyday. If you're in a place where there's too much trees there's going to be rain almost half of the year but not that much as to flood the area unless they cut the trees in the mountains.

• Pakistan
16 Feb 08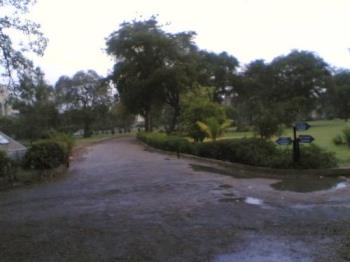 Well, I too live in Karachi. You are right that it rains here very little but I do not think that it is only five to six days a year. It, in my opinion, rains about 25 to 30 days a year.

• Philippines
16 Feb 08
Hi there livinghell01! I am from the Philippines and the rainy season here starts on July, I think. And that lasts till October. At least that's how it used to be. Nowadays, weather is being crazy and doesn't follow how it was before anymore. I love it when it rains.